April Kistler
Studio M
704-576-9648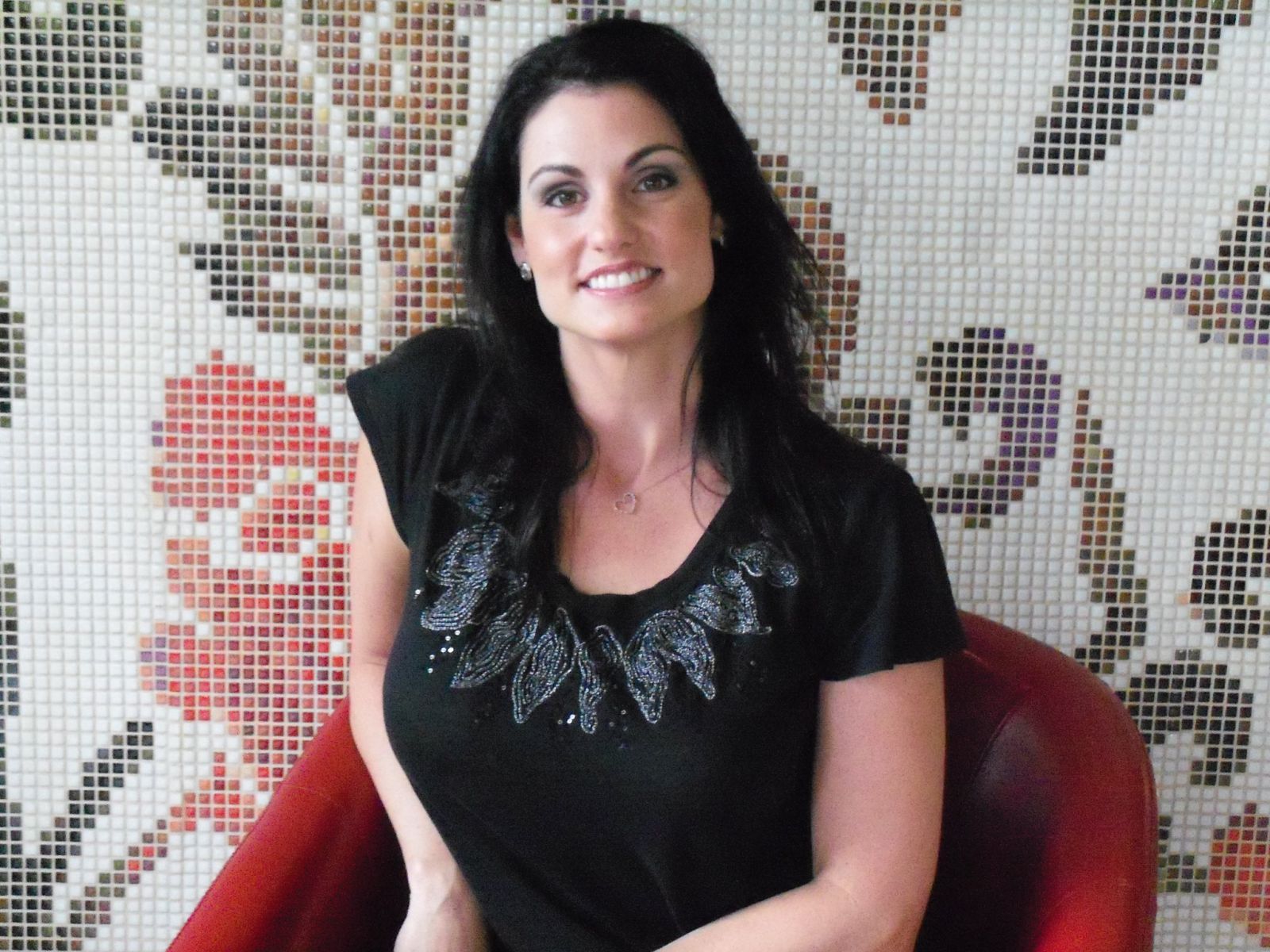 I'd like to jump right in by saying how happy I am to be at Salon Sabeli. The staff is all wonderful and they make everyone feel very welcome.
The way I practice esthetics is through a combination of beauty and wellness techniques that will show optimal and noticeable results.
I started developing my craft while attending Blue Ridge CC. The instructors were incredible and infused valuable expertise that I would need to enter the world of esthetics. I graduated Blue Ridge CC with a 4.0 GPA. At graduation I remember feeling a completely positive attitude to succeed and most importantly I wanted to help people by passing my enthusiasm for esthetics along to everyone.
After leaving Blue Ridge CC I moved to the LKN area which turned out to be the best choice I could have made. I met my husband shortly after moving here and began establishing my clientele upon arrival. The clientele I have established over the past going on 7 years, are the people who make me want to do what I do and that's help people. We have developed positive and strong relationships every step of the way. I also strive to make my new clientele feel the way my established clientele feel after their individual treatment. Always 100% customer service.
As I said the way I practice esthetics and overall beauty care is through a combination of beauty and wellness techniques. That coupled with proper skin diagnosis and product pairing shows the most optimal and noticeable results.
The featured treatments I offer are:
Facials
Microderm-abrasions
Chemical Peels
Waxing-Customization
Eyebrow Shaping
Make-up Application
Wedding Make-up Artistry
Take advantage of expert wax shaping and make-up artistry.
Come and enjoy the most relaxing facial experience you will ever feel.